Billion Dollar Mobile Games
10 Mobile Phone Games That Have Made Over 1 Billion USD
There is an awful lot of money to be made from mobile games. Here is a list of 10 smartphone games that have made over $1billion since their release.
Clash of Clans
Developed by Supercell and first released in 2012. Clash of Clans is still one of the highest grossing mobile games and it is estimated that it is still earning over $1 billion each year.
Candy Crush Saga
Candy Crush is a match 3 puzzle game released in April 2012 by
King
. I'm sure you have heard of this game and had many annoying game requests from Facebook Friends. I used to play this game when I was bored at work, which was quite often.
Pokémon Go
This game was developed by
Niantic
and released in 2016 and after only 7 months it had passed the $1 billion mark. Pokémon Go is still going strong today I haven't personally played it although my son enjoys it.
Game of War: Fire Age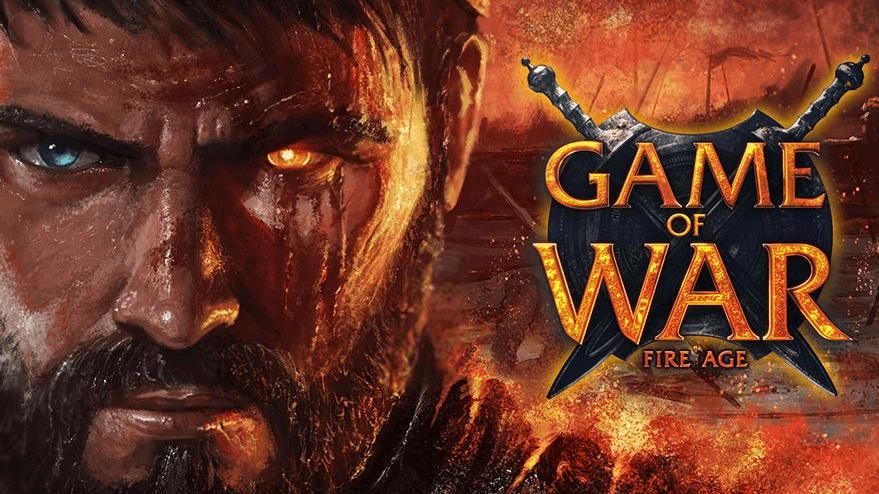 Game of War: Fire Age is a massive online multiplayer game. It was published in 2013 by
Machine Zone
 "MZ". This game was one of the top grossing games app in 2014 and 2015.
Angry Birds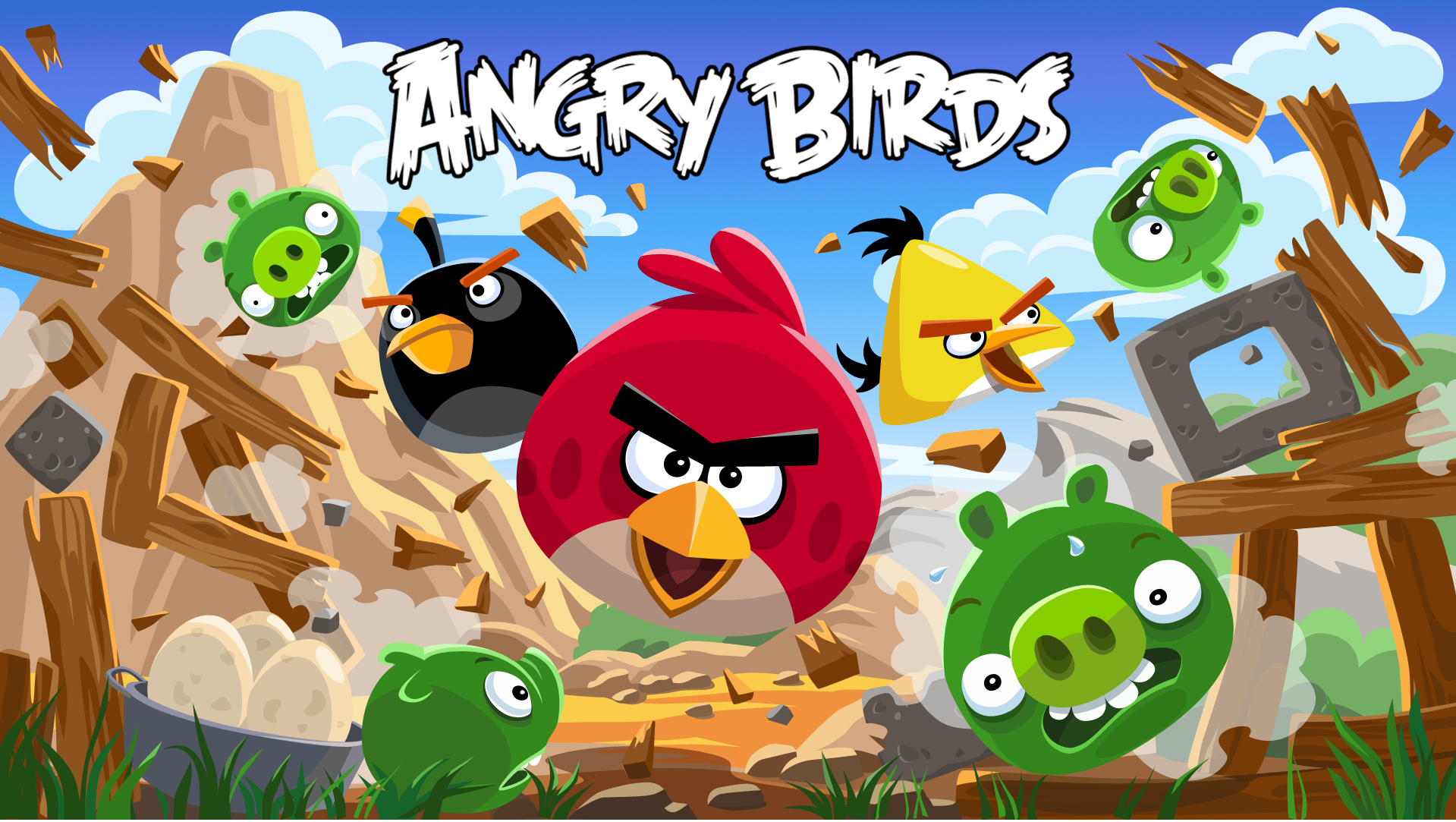 Angry Birds developed by
Rovio Entertainment
was first released way back in 2009. You have probably heard of this casual puzzle game as it is currently the most downloaded freemium game series of all time.
Clash Royale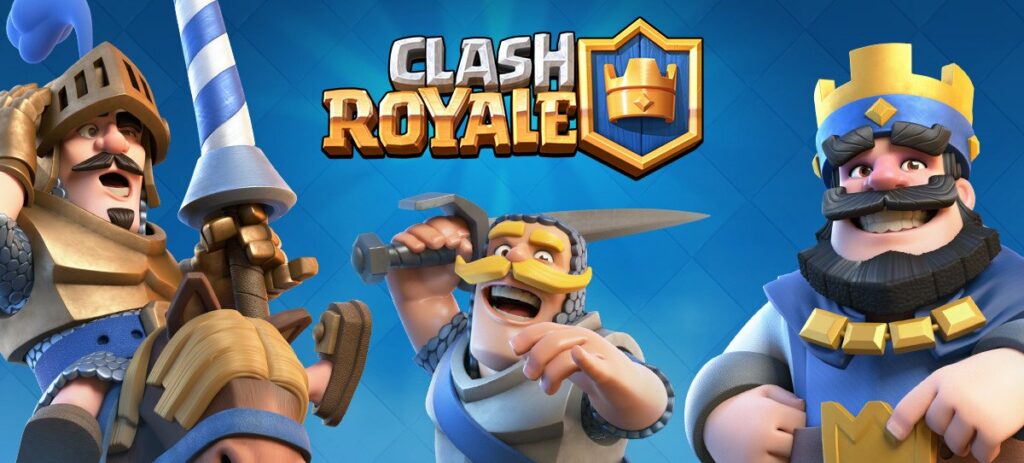 Clash Royale made over a billion dollars in less than 1 year.First released in March 2016. With its four chest system Clash Royale created by
Supercell
transformed the way developers monetise their mobile games.
Mobile Strike
Another game created by
MZ
. Mobile Strike features an animated Arnold Schwarzenegger (well it looks like him) ? as the commander and it is still a hugely popular game after its release in 2015.
Monster Strike
This game is hugely popular in Asia and was the top grossing game in Japan in 2014. Monster Strike developed by Mixi continues to earn millions each day.
Summoners War
Summoners War is a game developed in South Korea and is still extremely popular Worldwide.Summoners war was developed by
Com2uS
in 2014.
Arena of Valor
Arena of Valor is probably the biggest game in revenue and popularity. Released 26th November 2015 by developer Tencent. The game was so popular and addictive in China that the Chinese government forced Tencent to activate a daily play time limit for gamers under the age of 18.